Local Bitcoin shop where you can quickly sell Bitcoin in Dubai for cash. Exchange Bitcoin to Dirham (AED), Dollar ($), EURO (€), and Pound (£).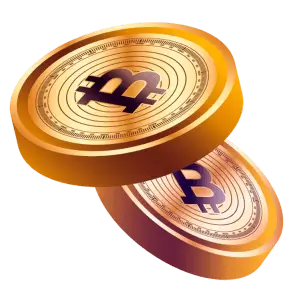 Why Choose Us To Sell Bitcoin In Dubai?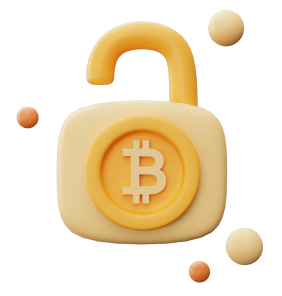 You can securely sell Bitcoin in Dubai for cash at our shop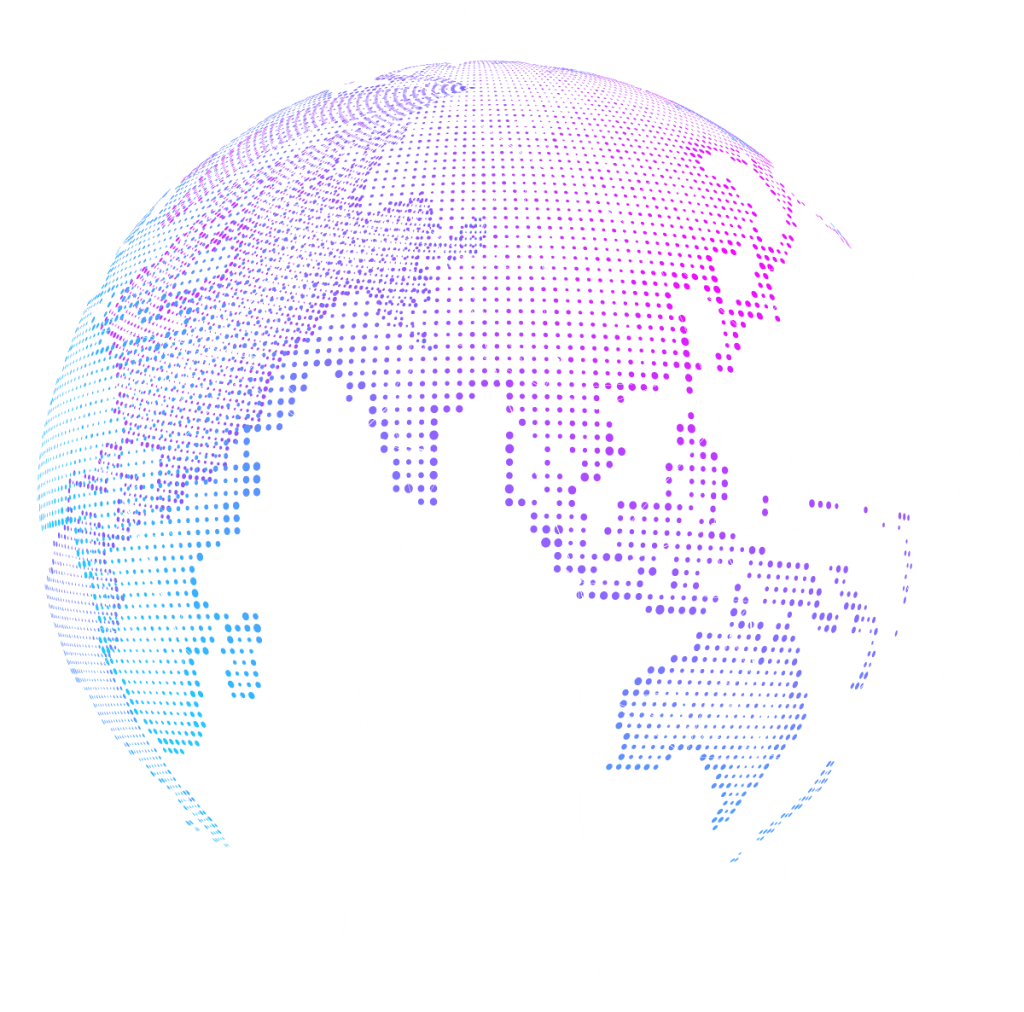 Get premium global support 24/7 for all your queries
We take care of your privacy at our OTC crypto shop
Renowned Bitcoin shop to sell BTC in Dubai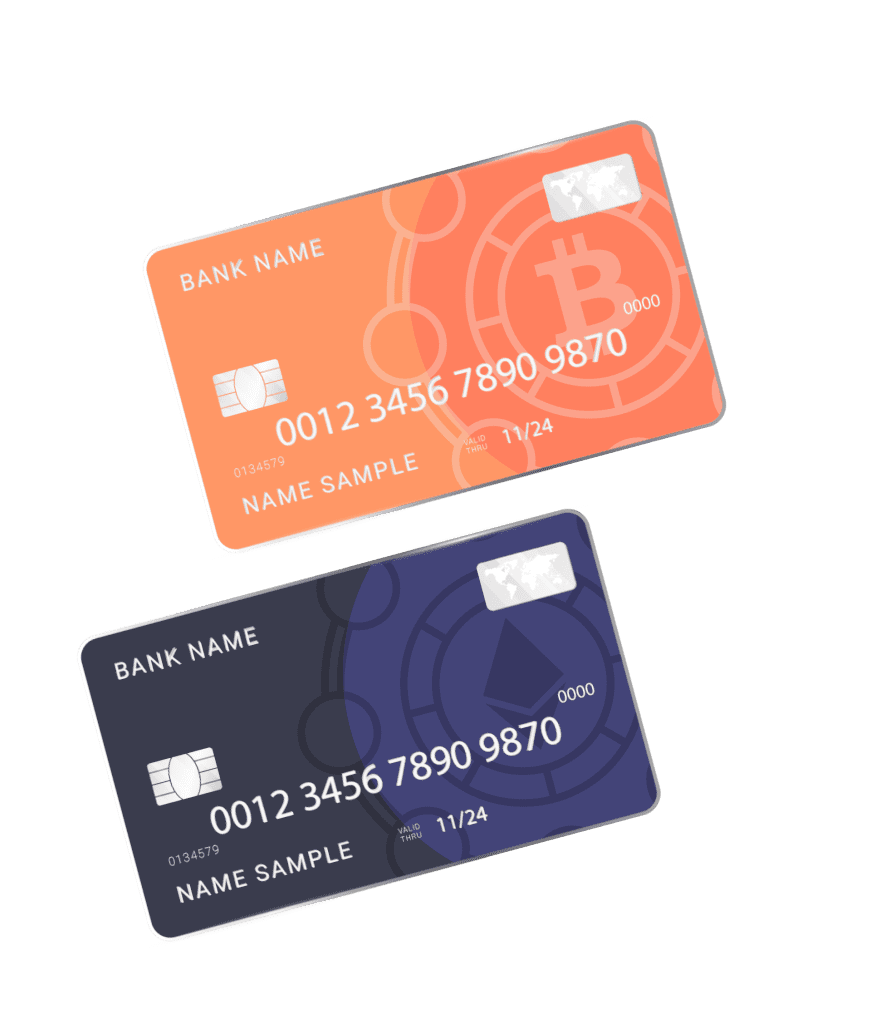 We provide variety of currencies for you to pick when you sell BTC at our shop
Get the best rate for your Bitcoin when you sell it for cash at our shop

What Is Bitcoin And How Does It Work?
Bitcoin (BTC) is a cryptocurrency, a type of virtual currency intended to function as money and a means of payment independent of any single person, group, or entity, thus eliminating the need for third parties to be involved in financial transactions. According to market capitalization, Bitcoin, which debuted in 2009, is the biggest cryptocurrency in the world. Bitcoin, unlike fiat money, is produced, circulated, traded, and stored using a blockchain, a decentralised ledger system.
SBID is a leading Bitcoin shop where you can sell Bitcoin to AED at the best rate. SBID supports popular fiat currencies like AED, USD, EURO, and Pound when you sell Bitcoin to us. Now you can cash out your BTC in Dubai for instant cash.
We provide the following benefits at our Bitcoin-to-cash shop. 
How To Sell Bitcoin to Cash (AED)?
Selling Bitcoin in Dubai has never been easier before, follow the steps below to securely sell BTC to AED in Dubai.  
Visit Sell Bitcoin in Dubai shop
Calculate and send the bitcoin you want to sell to our btc wallet.
Get cash in your desired fiat currency like AED, USD, EURO, POUNDS, etc.

Bitcoin to Cash Shop in Dubai
We have been working in Dubai as a cryptocurrency to cash shop for many years and we provide the best support for our customers. We are a one-stop cryptocurrency shop where you can buy or sell Bitcoin in Dubai for cash. Over the years we operated in Dubai, we have perfected our services to be the best-class crypto OTC. A satisfied customer base is a legacy we have in the crypto space.
Sell Bitcoins in Dubai for Cash
We provide Bitcoin to cash service in Dubai. You can easily buy or sell Bitcoin in Dubai for cash at the best rates at our Bitcoin shop. The cryptocurrency market is evolving rapidly and we are here to help you and get you the best rate for your Bitcoin in Dubai when you sell at our shop.
SBID also offers customized services based on the needs of customers. Here crypto selling experience is got to the next level with non-stop service quality advancements.
Sell Bitcoin and 1000+ Crypto
You can sell more than 1000 cryptocurrencies for cash at our Bitcoin shop in Dubai. We support popular fiat currencies like Dirham, Dollar, Pound, Euro and etc. You can get the cash of your choice when you sell Bitcoin at our shop.
We are Featured on Popular sites
If you've ever heard of dollar cost averaging but weren't sure how to put it into practice, you're not alone....
Read More